I have worked at Creature Comforts Pet Retreat for almost 5 years, as of June 2019, and 2 years as a owner with my husband, Kenneth. We both currently live on site below the facility. We check on the dogs every night letting them potty, giving medication, carrying out any special feeding duties, and whatever else is needed during our routine night check. My love for animals started as a young child, always in charge of taking care of the hamsters and our family dogs. On my days off I like to do fun day-dates with my husband and our three fur babies. Clover is our spunky yellow lab, Daisy is our newest and a beautiful coonhound, then of course Otis, a tiny beagle full of love. (Which, you can follow them all on Instagram @twohoundsandalab !) We love going on hikes and mountain drives all over the state. I also enjoy painting, fiber arts, and gardening in my spare time, sometimes passing along those skills with my wonderful employees with fun staff gatherings.
My favorite thing about our facility is our spacious land and scenic hiking trail. It really feels like a 'camping trip' for the dogs. I look forward to getting to know you and your fur-family!
"My name is Jaynae Rodriguez. I am 22 years old. I want to become a vet in the future and open my own vet clinic and hope to join or create an organization to save animals. What I really like about working at Creature Comforts Pet Retreat is that I get to spend time with all the dogs and really learn their breeds and how they behave. I love all the staff members and how great we get all along, too! I have three dogs of my own - a 3 year-old Shih Tzu named Misty, a 2 year-old Chihuahua mix named Coqueta and a 6 year old Bichon named Sammy. I plan to stay at Creature Comforts Pet Retreat for a while and expand my knowledge on animal behavior."
"I live with my fuzzy babies, Max the Corgi, who is 10 years old, and Lucy the cat, who is 1 year old, but I've always had at least a dog and a cat in the house. When I was a senior in high school, I took courses at Front Range Community College in Fort Collins and successfully completed a certificate as a Veterinary Assistant in May of 2017. I am now continuing my education at Front Range Community College and plan to complete an Associate of Science degree in May of 2019, followed by starting classes for Veterinary Technician in the Fall of 2019. The best thing about working at Creature Comforts is having the incredible opportunity to meet and interact with an abundance of canine (and feline) friends!"
"My name is Hailey Lopez and I am 18 years old. I am a senior in high school and have been enjoying every year of it. My plan for the future is to complete college and get my degree in animal behavior. My overall goal for this career is to get my masters and hopefully stay as an animal behaviorist till I retire. Some things I love about my job is the staff members and their amazing personalities and being around all the animals. They always find a way to make my day. I have 6 pets of my own and love them all very much. I have two cats Thomas and Mr. Perrywinkle, one dog Shelby, and 3 mice dee dee, moo moo, and little creek. Thomas is 16 years old, Mr. Perrywinkle is 3, Shelby is 6, and all three mice are 6 months."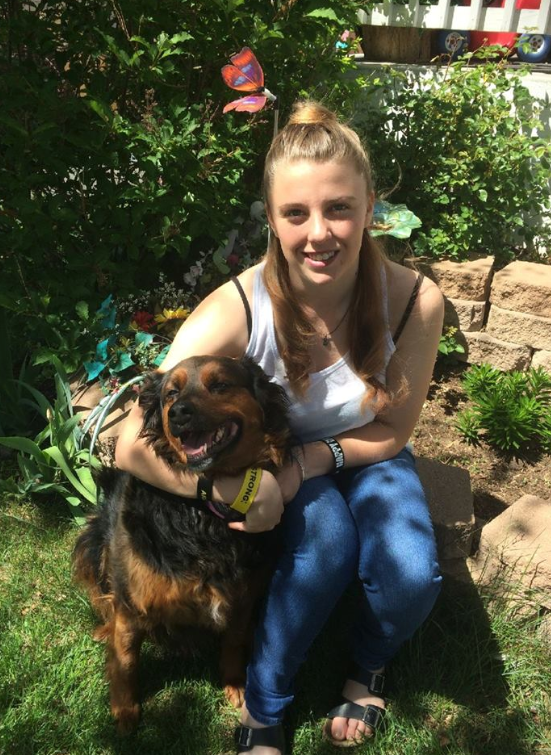 "Hi! My name is Maddy Hall and I'm 26 years old. I have 2 fur children: Josie the tabby who is 16 years young and 7 year old shepherd/husky mix Casanova. My parents have told me stories about my love of animals, especially dogs, since before I could speak! I started college in Ely, MN for Wildlife Management and ultimately have been drawn towards dog training and behavior modification. I've been working with people and dogs mainly for the last 6 years in dog walking, pet sitting and now as kennel staff. I love caring for every and any animal and helping people feel comfortable and confident about their pet's care while they're away!
As I further my experience, I'm so happy to be with Creature Comforts Pet Retreat. The owners and staff all easily have genuine love for everyones fur babies and as a helicopter dog mom, I feel more than comfortable having my boy stay here. My favorite things about the facility are the dog's ability to run in and out as they wish, large play yards with small hand picked play groups and of course the 3/4 mile hiking trail! See you there!"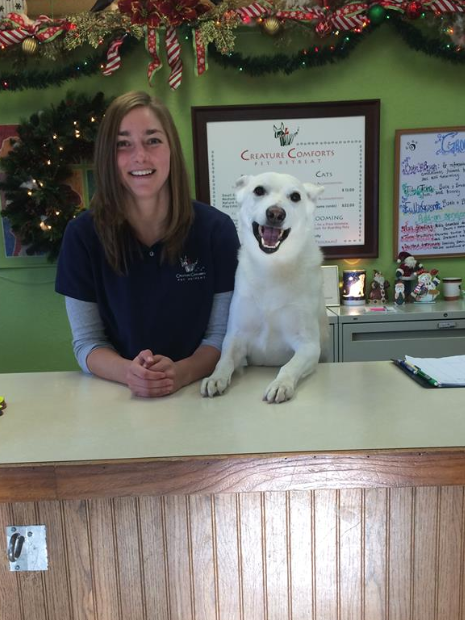 Every member of our team plays a crucial role in ensuring your pet has a comfortable, safe, and positive experience while boarding. To us, our team is more than just a crew of hardworking individuals-they are Creature Comforts family! So let us introduce you to the kennel staff
Sierra is Creature Comforts on-site groomer! 10% discounts offered to boarding dogs, and frequent clients of hers. Check out her Grooming page for more information about our wonderful groomer!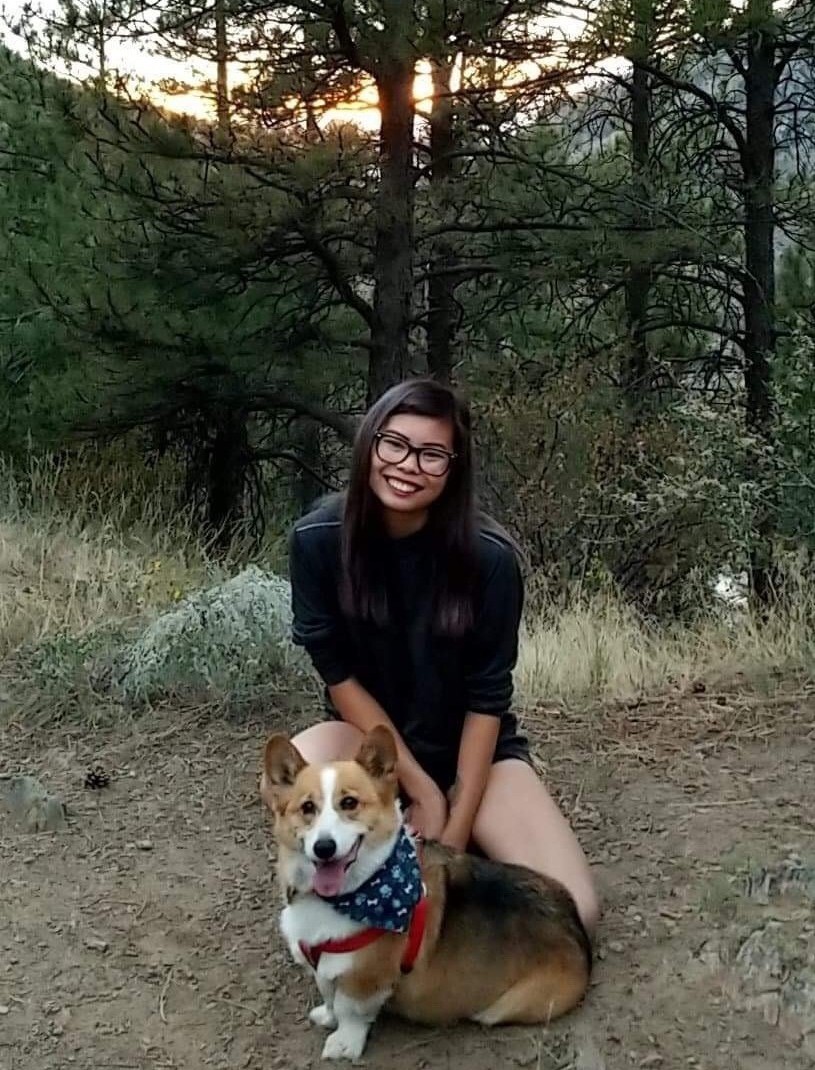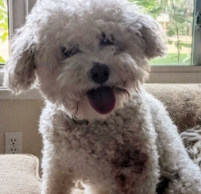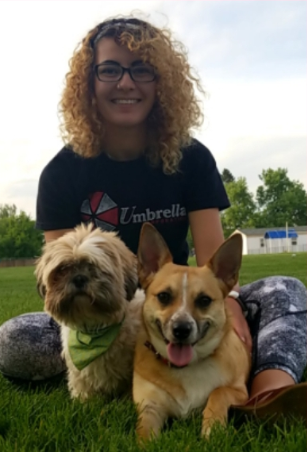 (Sammy, the newest addition to our family!)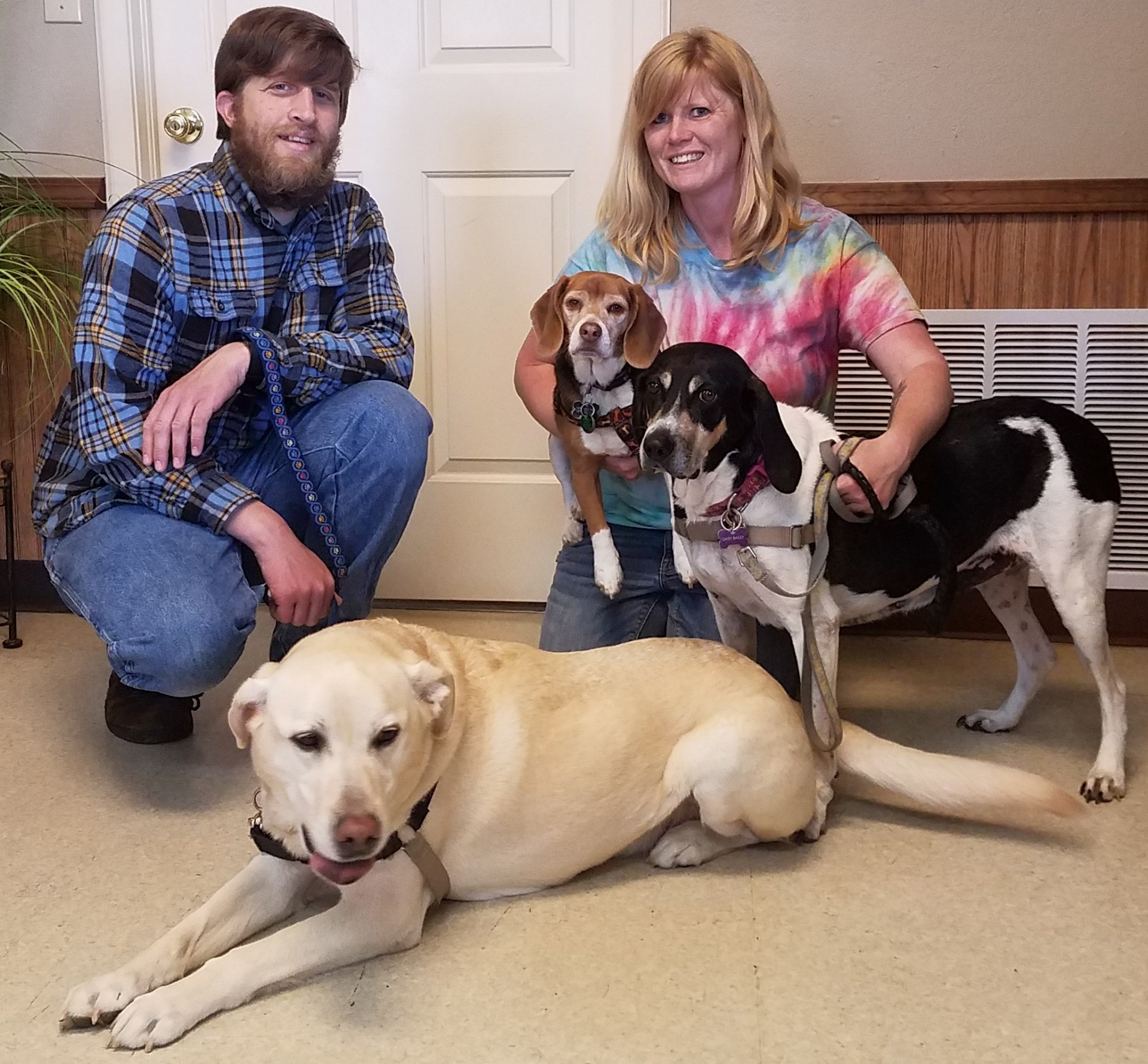 I'm a Colorado Native and have lived in Northern Colorado for the past 4 years. I'm so excited to have found this Team! My husband and I share our home with our pups and cats - Loki (Mastiff/Lab mix), Kora (Pitbull), and our 2 cats Bastet and Eevee. Having a team around me that is so compassionate for all the animals at Creature Comforts Pet Retreat makes the days even brighter. You might catch me playing skee-ball at the arcades on my days off. I look forward to learning more about animal behavior while being with Creature Comforts Pet Retreat!!