Not sure what to pack, or NOT pack in your pups suitcase for their vacation? No fear, here's a quick check-list for a fast and easy packing job!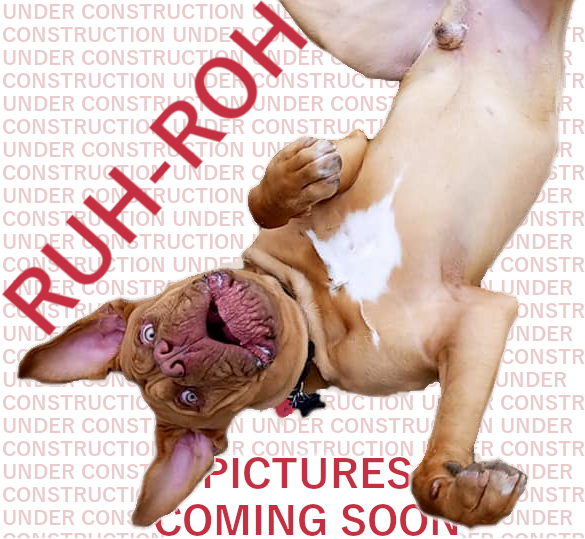 __ Tennis Balls
__ Black Kongs
__ Food/Water Bowls
__ Crates or Kennels
__ Towels
__ Up-to-Date Vaccine Records [bordetella, rabies, distemper]
__ Food [optional]
__ Machine Washable Bedding [optional]
__ 1-3 Toys [optional]
__ Treats / Chews [optional]
__ Special Walking Harness [optional]
__ Any Necessary Medication w/ prescription bottles [may not apply]
__ Client Contact/Dog Information Sheet [New Clients Only]
__ Contract Signed [New Clients Only]
This quick guide has everything you may need in regards to keeping your pooch comfortable overnight at Creature Comforts Pet Retreat. Any items you do not bring, we will provide free of charge [Wet food and grain-free kibble are the only exceptions] If you have any questions regarding these lists, feel free to check out our F.A.Q. or call!
BRING: Up-to-date Vaccine Records || Food || Treats || Bedding || Signed Contract || Client Contact/Pet Info Sheet
All personal items are optional and we will provide any of the above free of charge while your kitty is boarding with us. The contract and contact/info sheet is necessary only if you are a new client!
LEAVE HOME:
Food/Water Bowls || Towels || Litter Boxes || Toys
All items above we will provide your kitty in their private cat condo!
We ask you do not bring the above items as they easily get mixed in with our items!